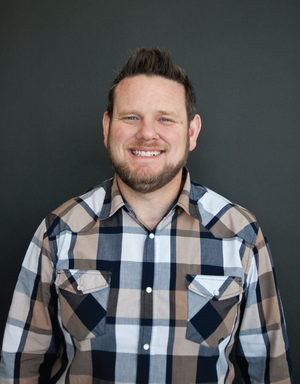 Michael Cox
Lead / Plant Pastor
 
Michael was raised in a pastor's home and has been around church ministry his whole life. Michael began preaching when he was 15 yrs old. He studied pastoral ministry at Lee University in Cleveland, TN. Michael married his beautiful wife, Jihan, on August 17, 2002. They accepted the call to plant a church earlier that same year. After serving as student pastors for 12+ years, Michael and Jihan felt it was time to embrace the call to plant. In January 2012 they planted Redemption Life Church in Knoxville, TN. The journey has definitely been an adventure!

Michael and Jihan have 8 amazing children: Elias, Nissi, Josiah, Eva, Evi, Nehemiah, Ezra, and Jehu. Michael maintains that being a husband and a father are his highest callings. Being a father has revealed more to him about the heart of his Daddy God than anything he has ever experienced before. This revelation makes him extremely passionate and committed to raising sons and daughters of God in the earth. He is intentional to pour into those coming behind him and strengthening those who walk beside him. Michael's preaching and teaching is full of revelation that comes from deep relationship with the Father.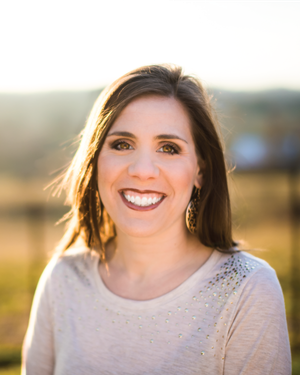 Jihan Cox
Pastor of Worship and Arts / Director RSW

Jihan Cox is a very gifted vocalist and musician. She has released and been featured on several worship albums. She is a graduate of Lee University with a BA in Music Education and an alumni of Campus Choir. Most importantly, Jihan is anointed to lead people into the presence of God. 

Jihan is passionate about equipping her generation and those coming behind her to find their worth and identity in Christ. She has a strong prophetic voice and desires to bring people into the presence of God.  

Jihan and her husband, Michael, have recently founded Redemption Music to mentor young worshippers and help them release their sound to the nations. Jihan is also the founder of Redemption School of Worship, a ministry of Redemption Life Church. Currently, Redemption School of Worship provides vocal and instrumental training for students desiring to further develop their gifts. Redemption School of Worship desires to expand and be a global force of redemption through Worship and the Arts.